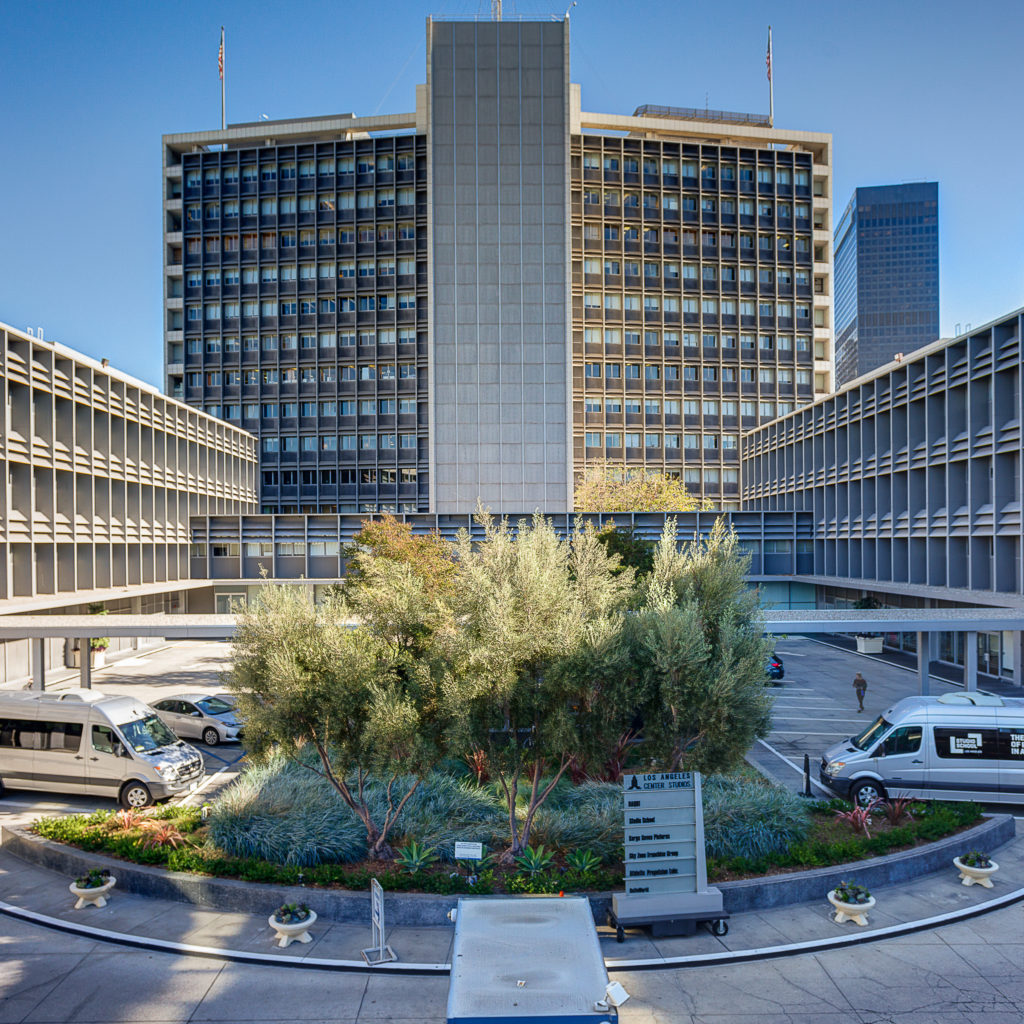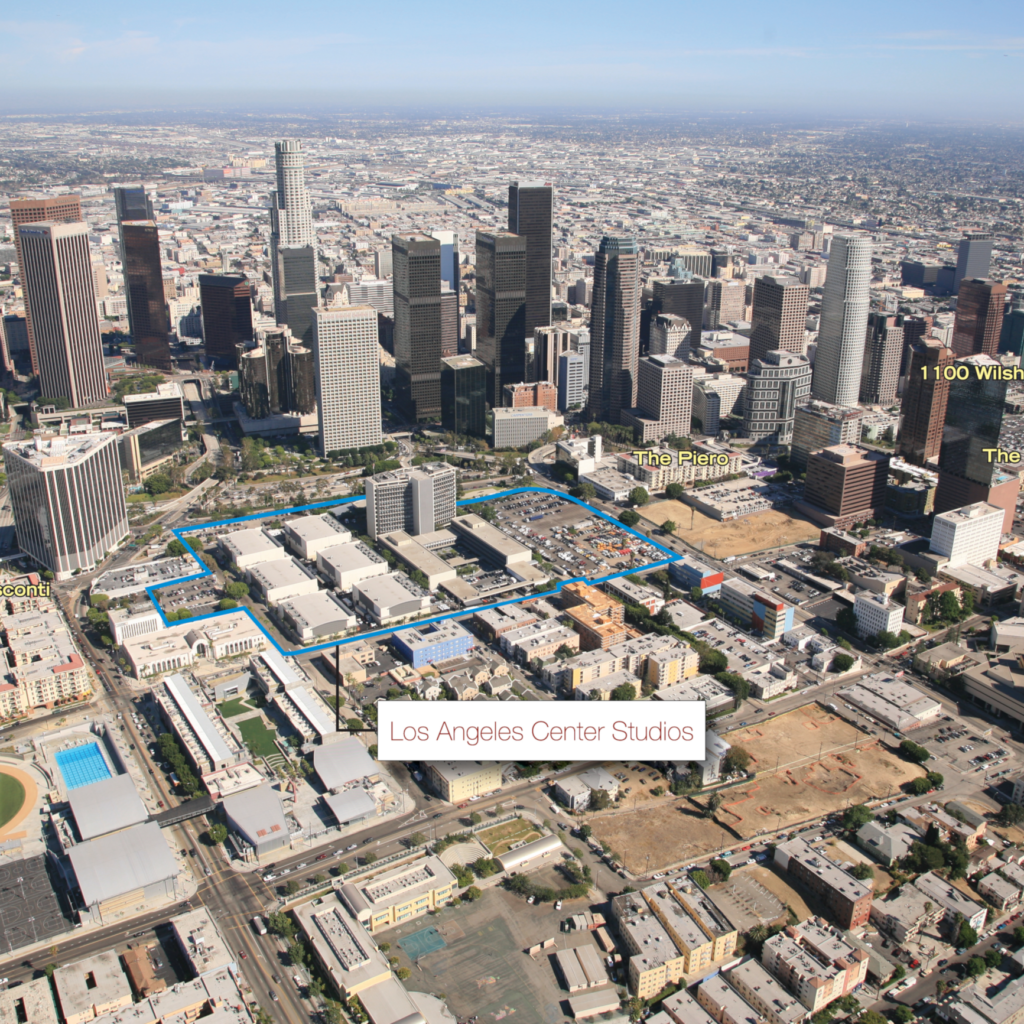 LOS ANGELES CENTER STUDIOS
Los Angeles, California
Former Unocal Oil Corporate Headquarters redeveloped into a modern state-of-the-art production studio with six stages, two four-story production office buildings, a twelve-story office tower, a commissary and a theater.
21 acres on approximately 4 1/2 city blocks
BRONX LANDMARK
Bronx, New York
Redevelopment of a historic post office building into a mixed use retail, office, and restaurant project.
158,000 square feet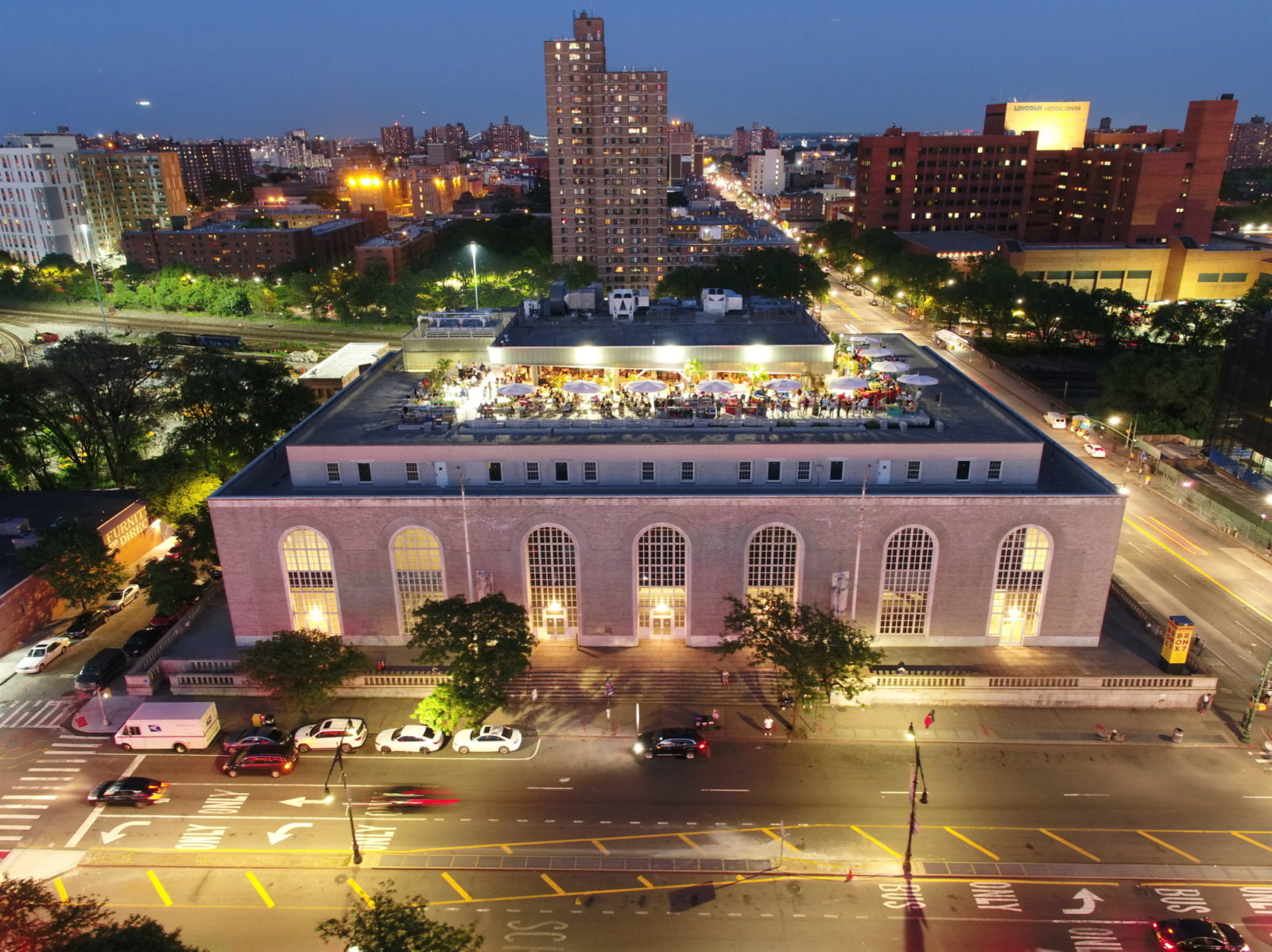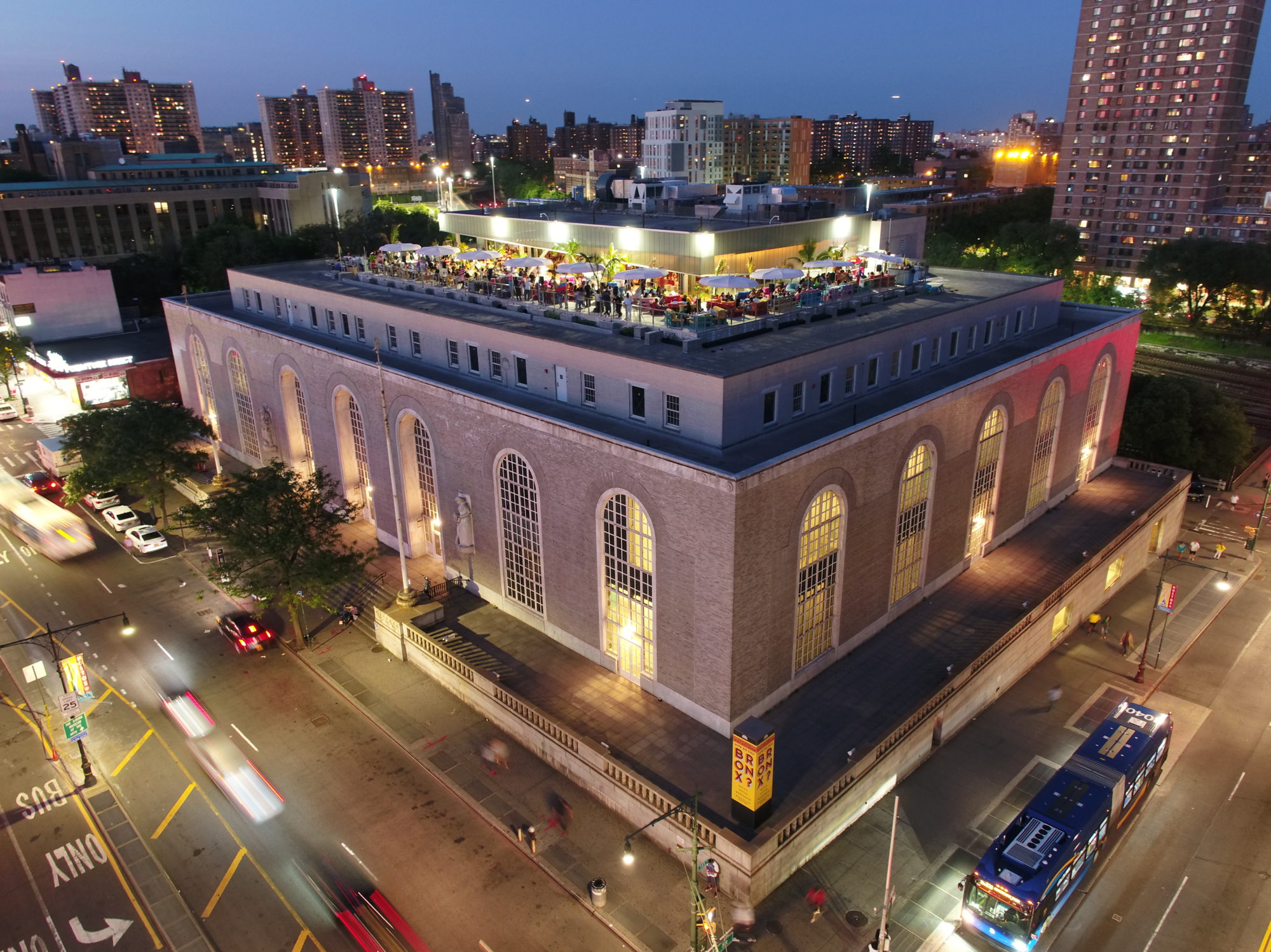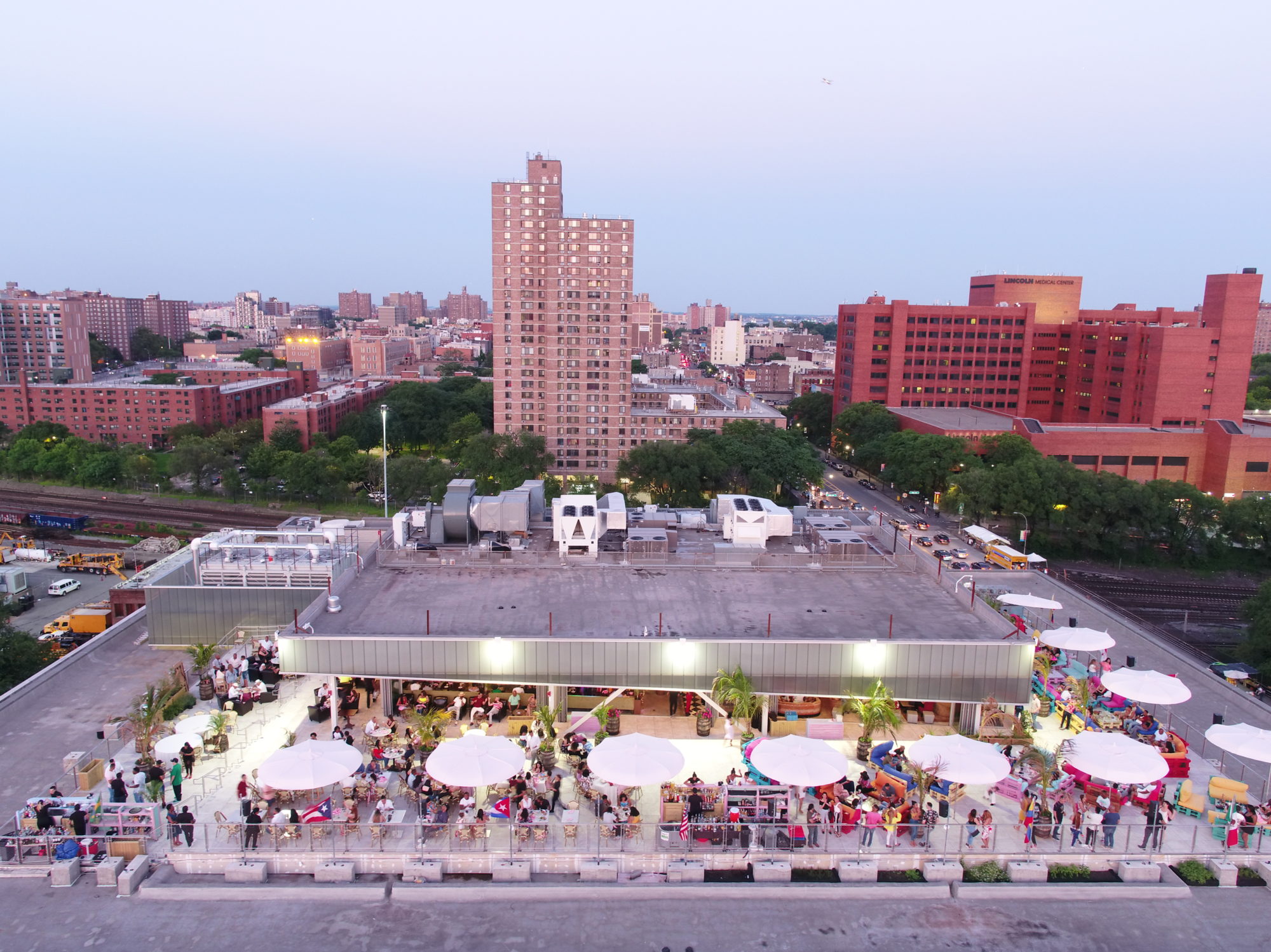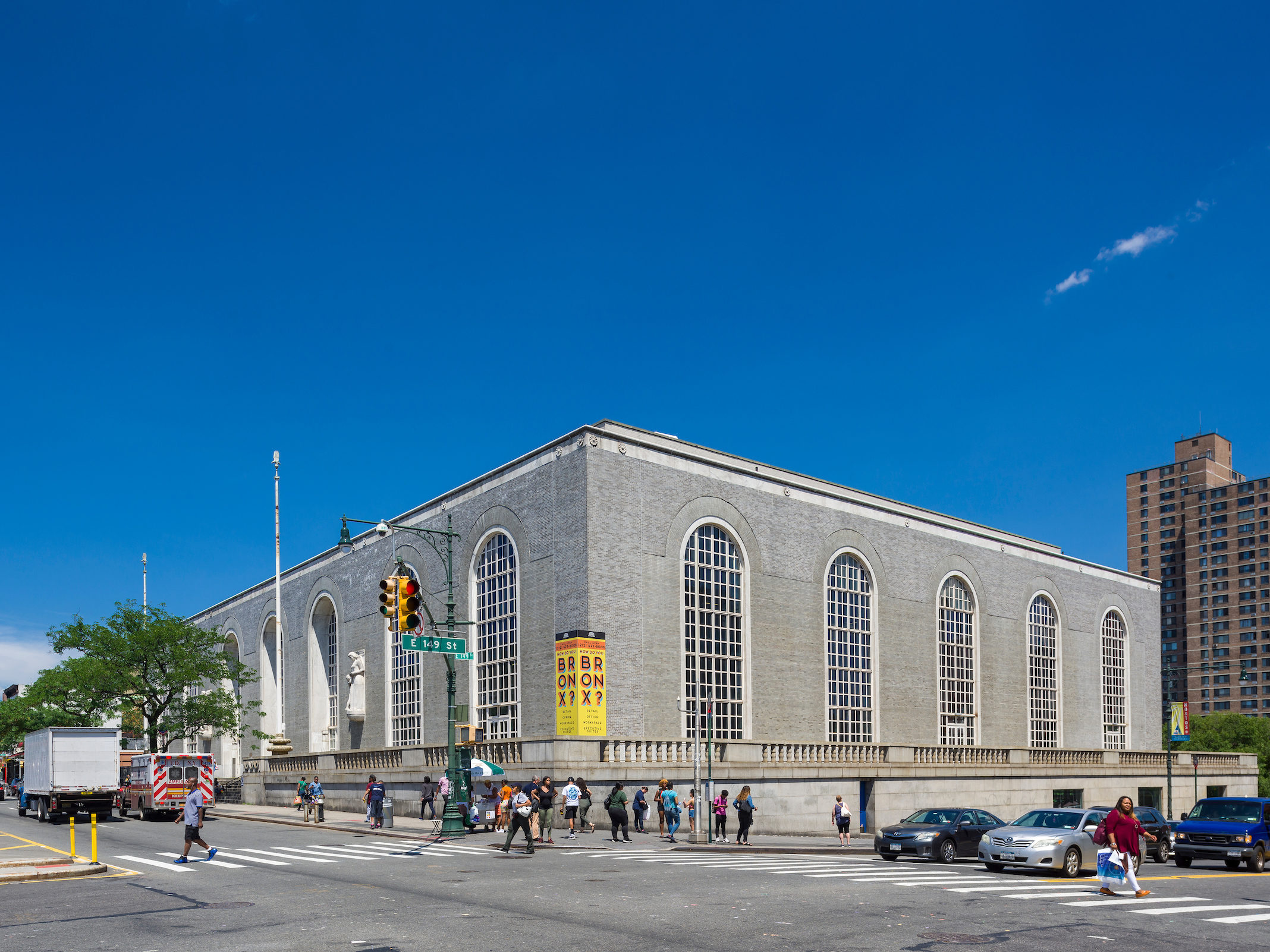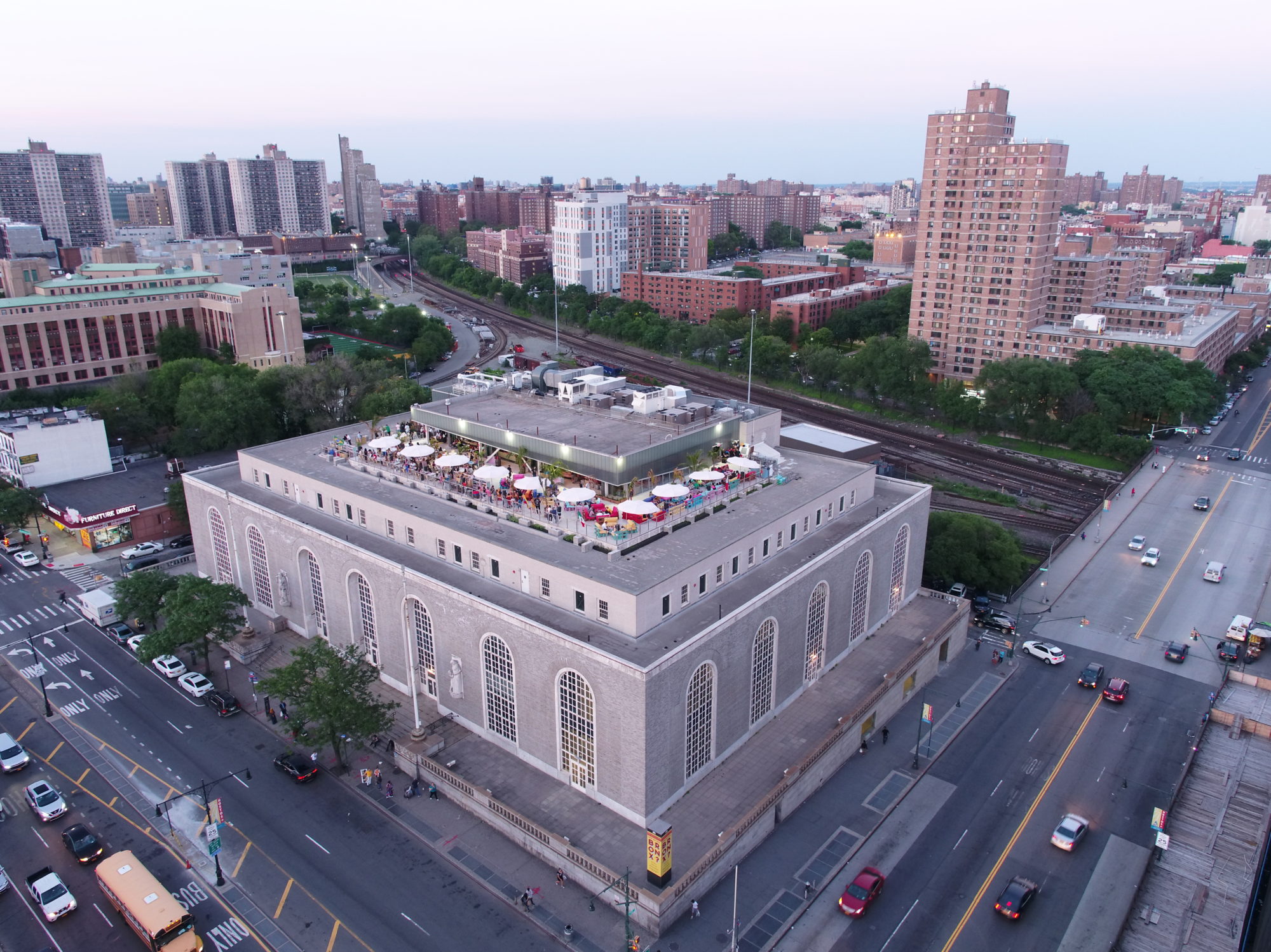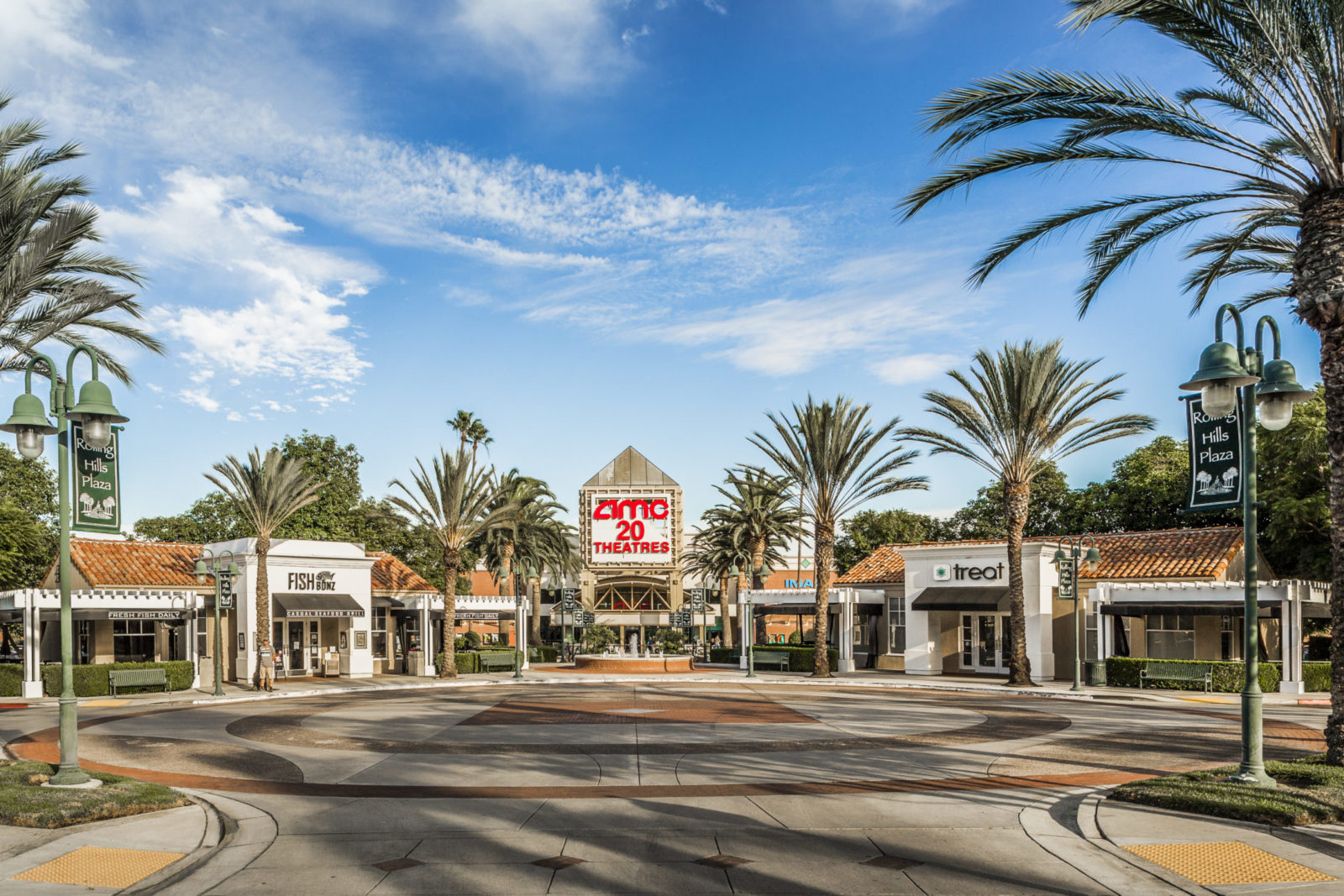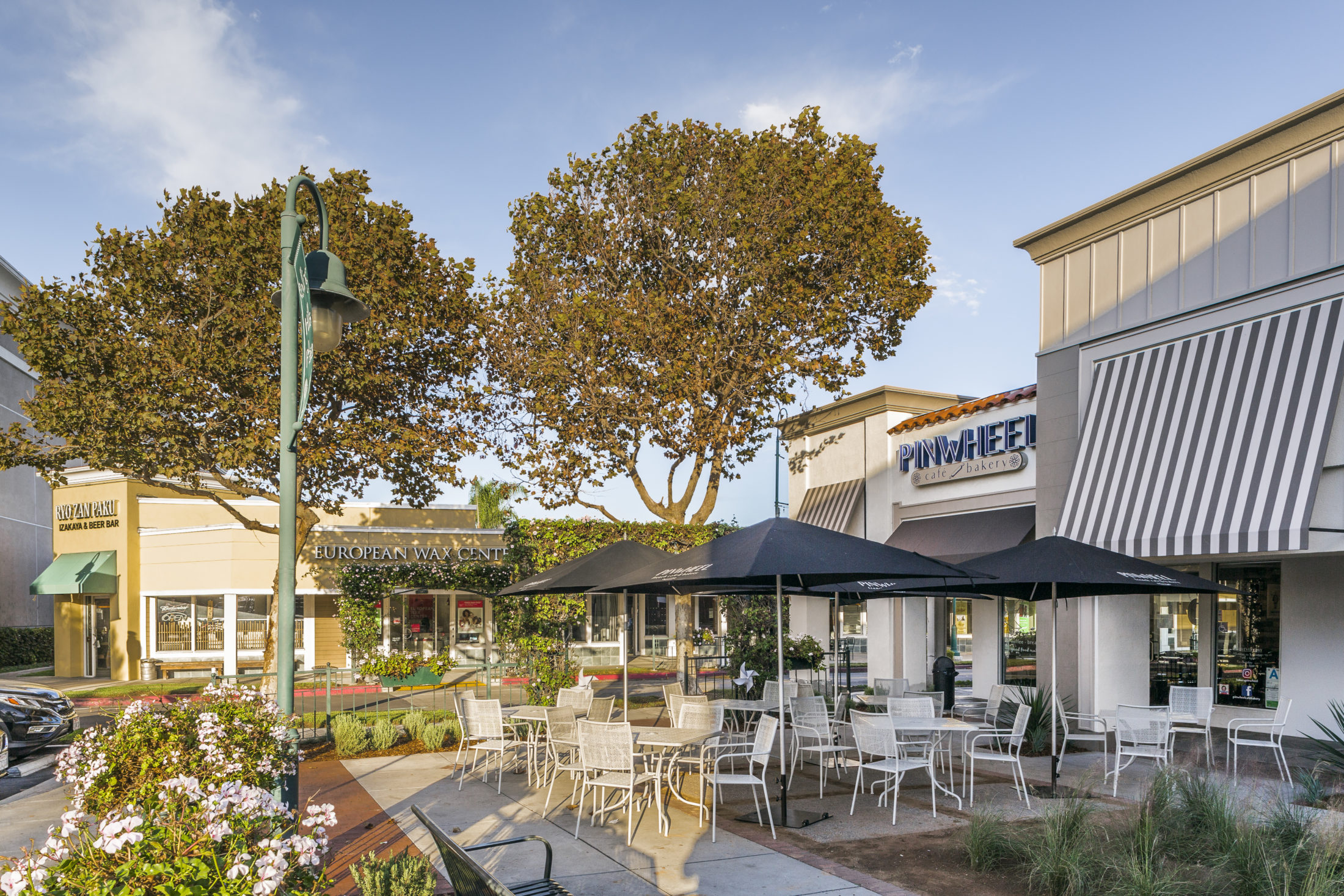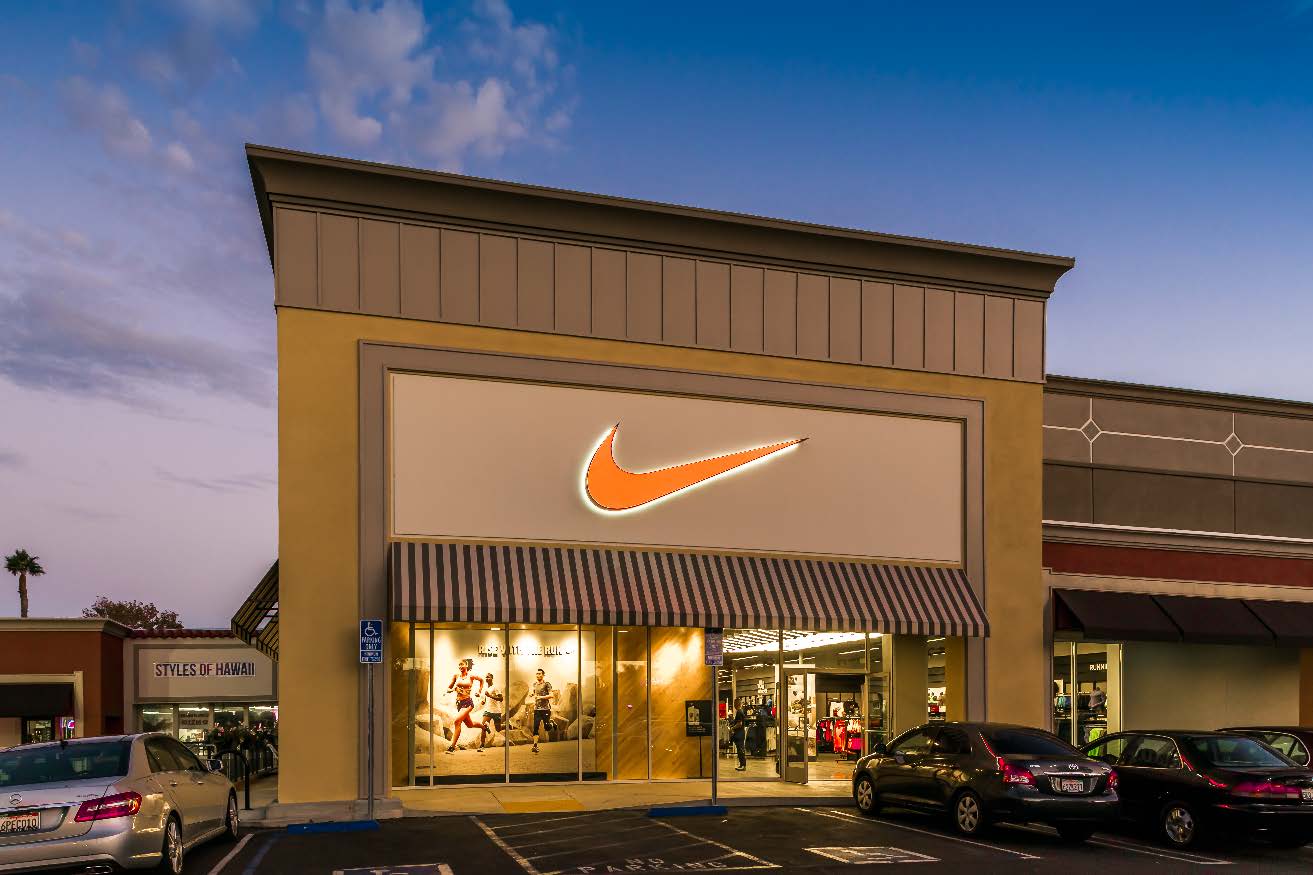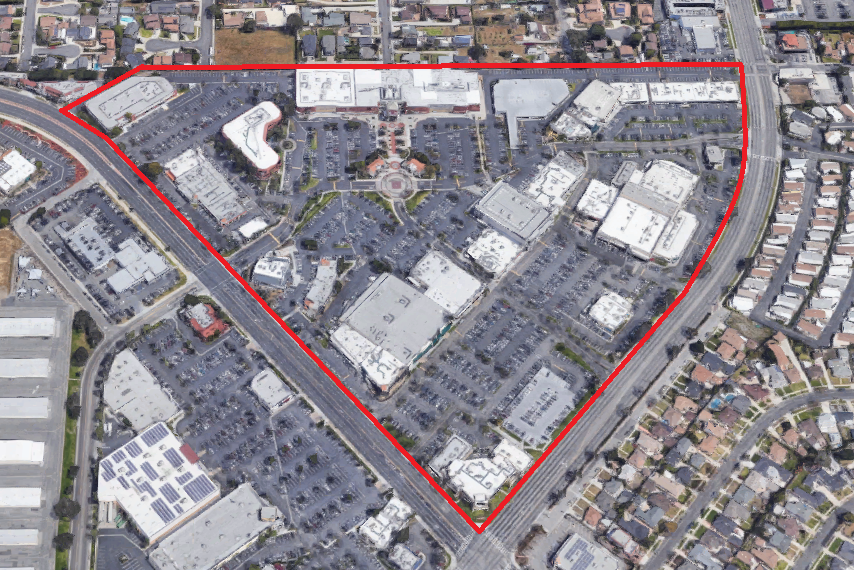 ROLLING HILLS PLAZA
Torrance, California
Mixed-use retail/office center.
434,000 square feet
NOMA STATION
Washington, DC
Redevelopment of the historic Woodward and Lothrop warehouse into a Class A office building, with an additional 1.75 million square feet of development potential on a seven acre site.
435,000 square feet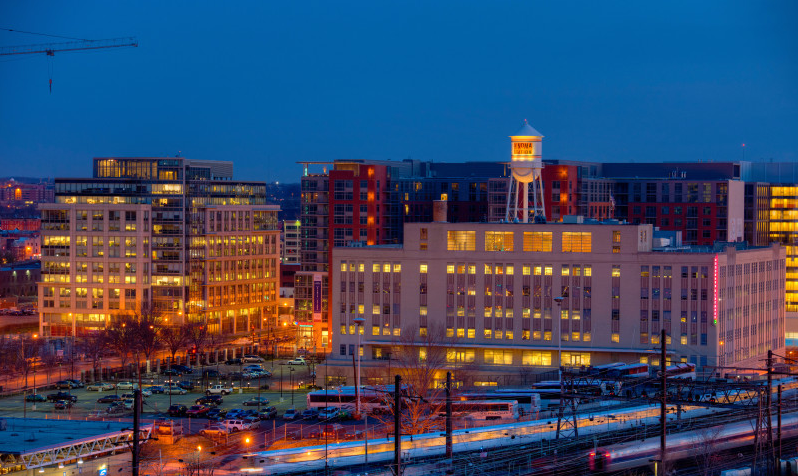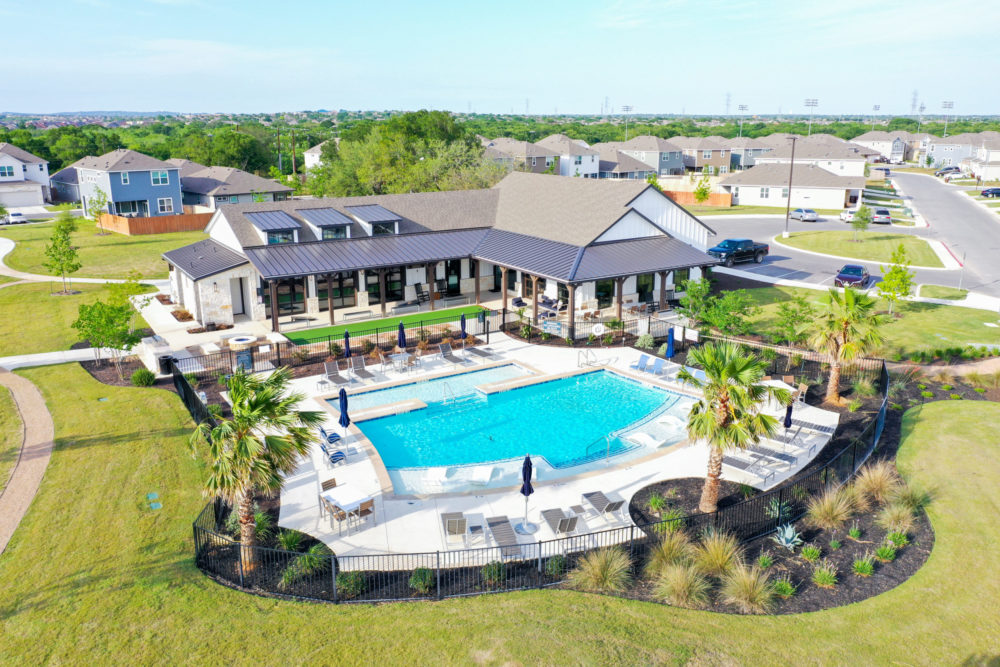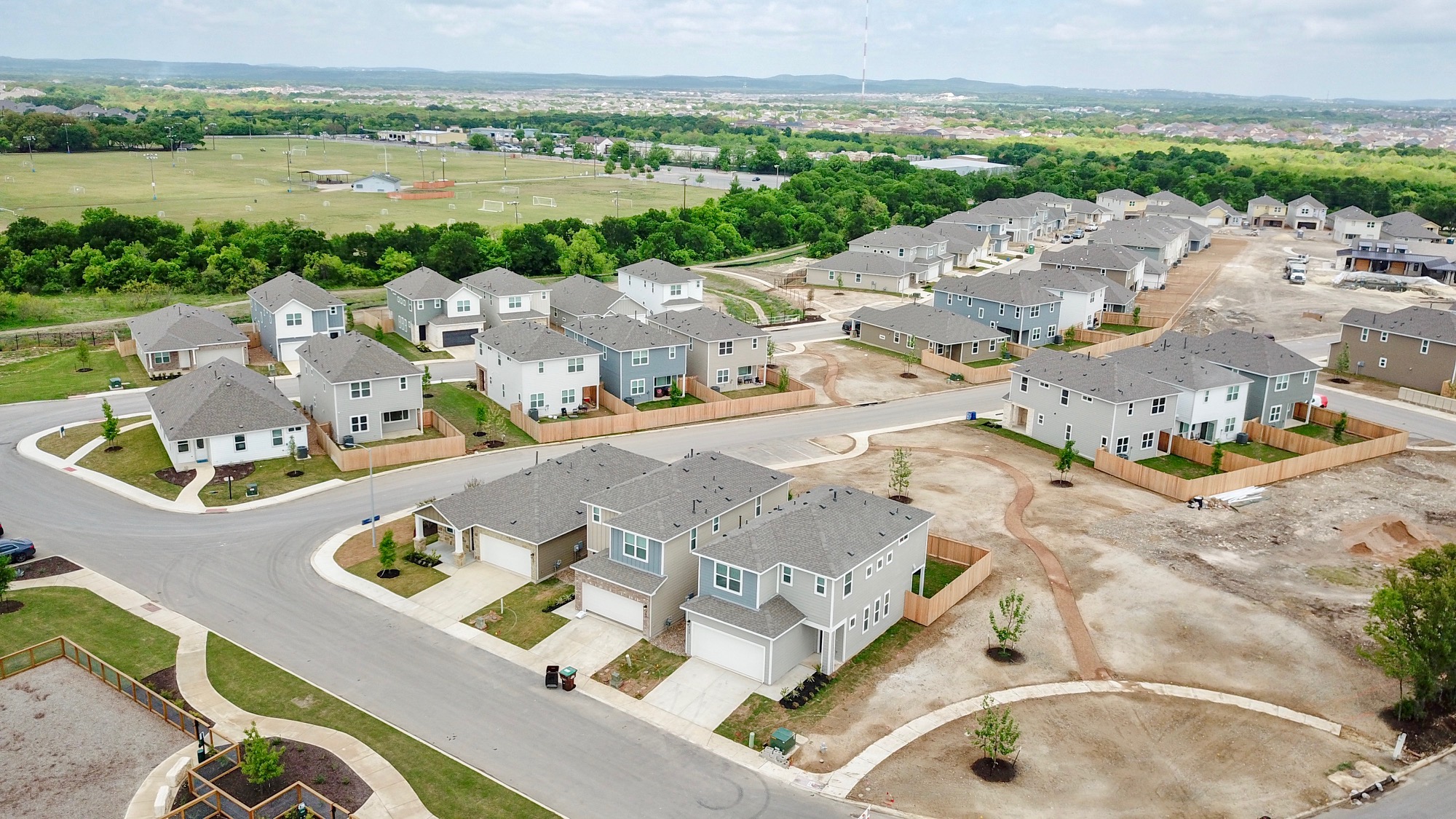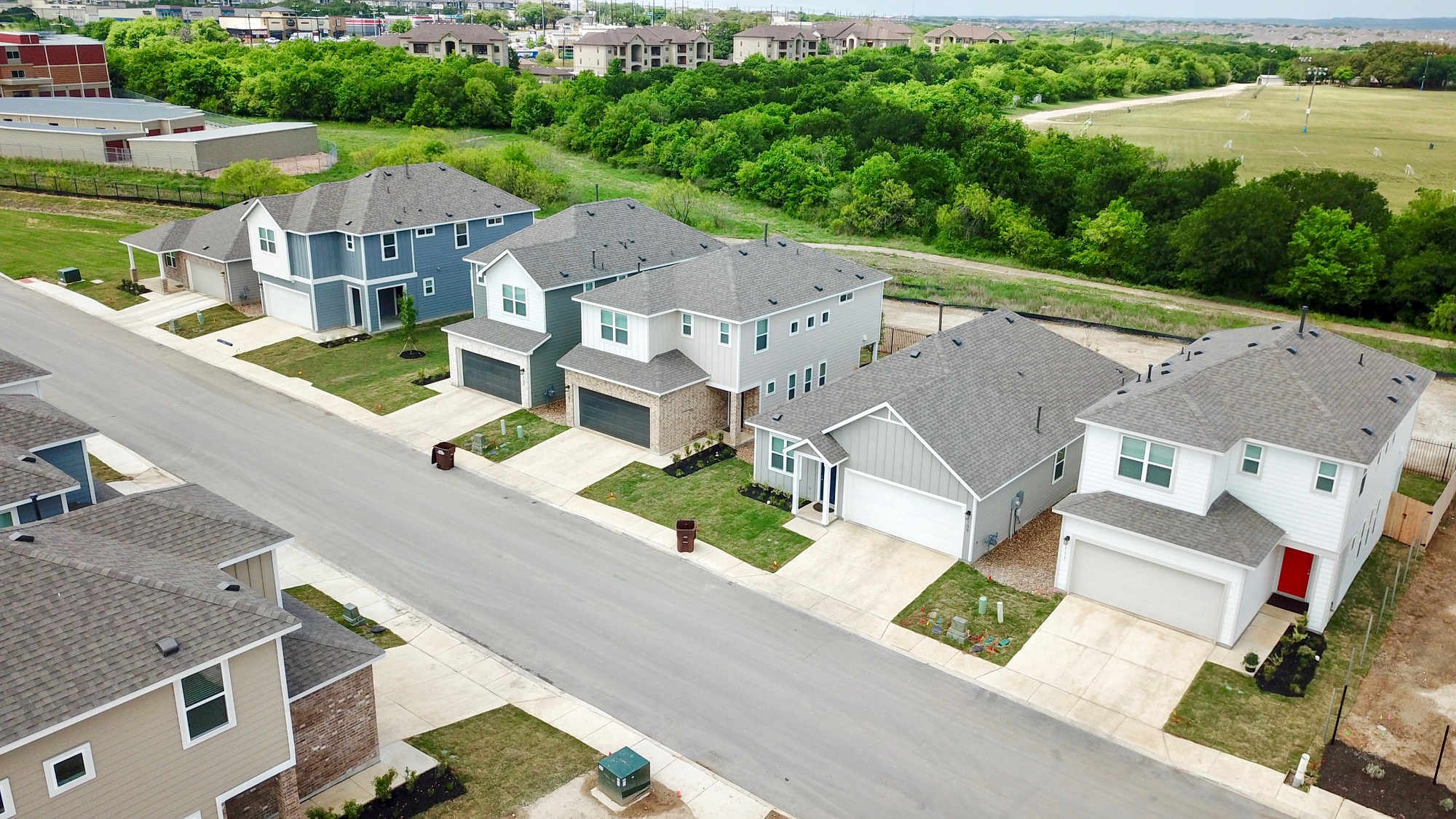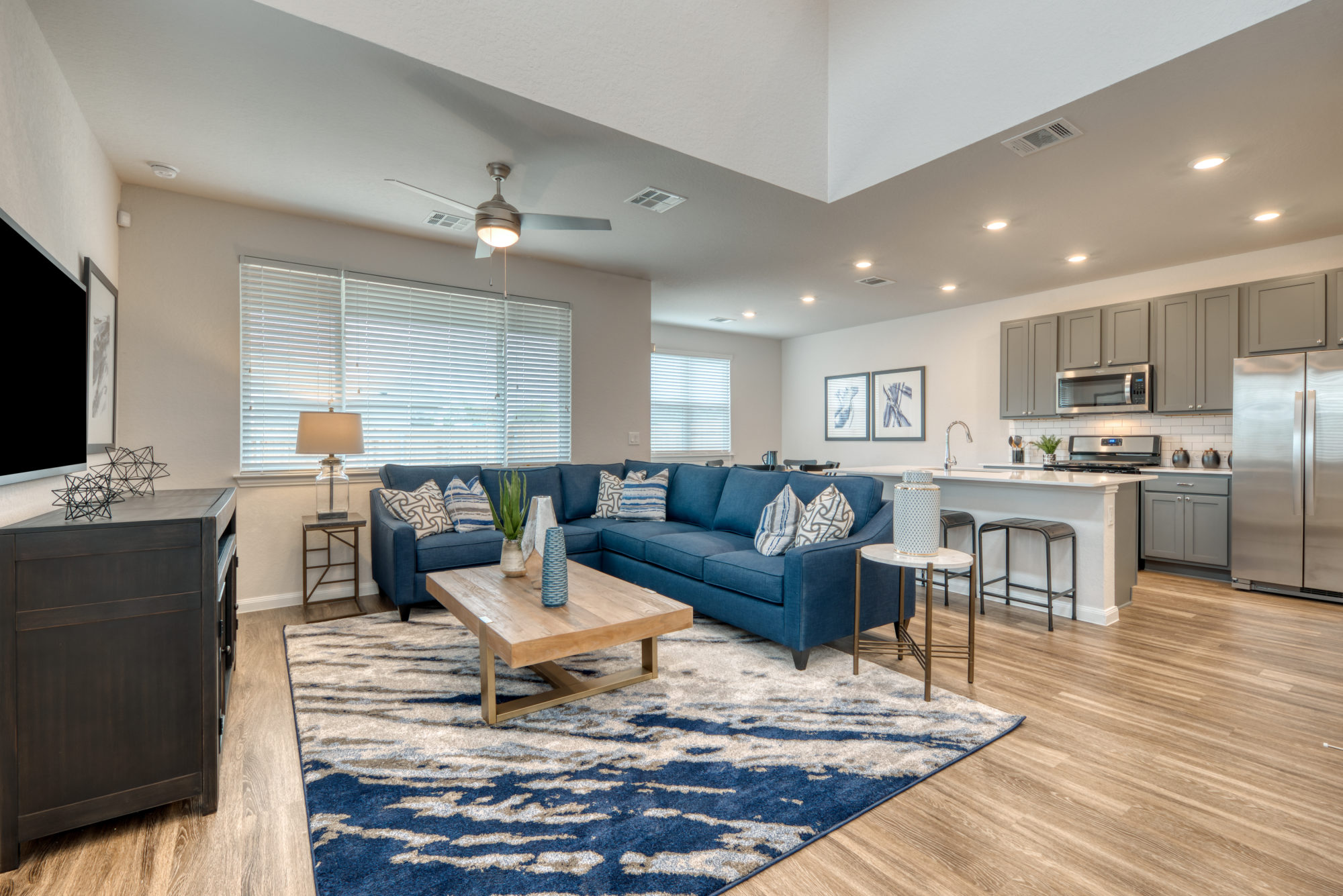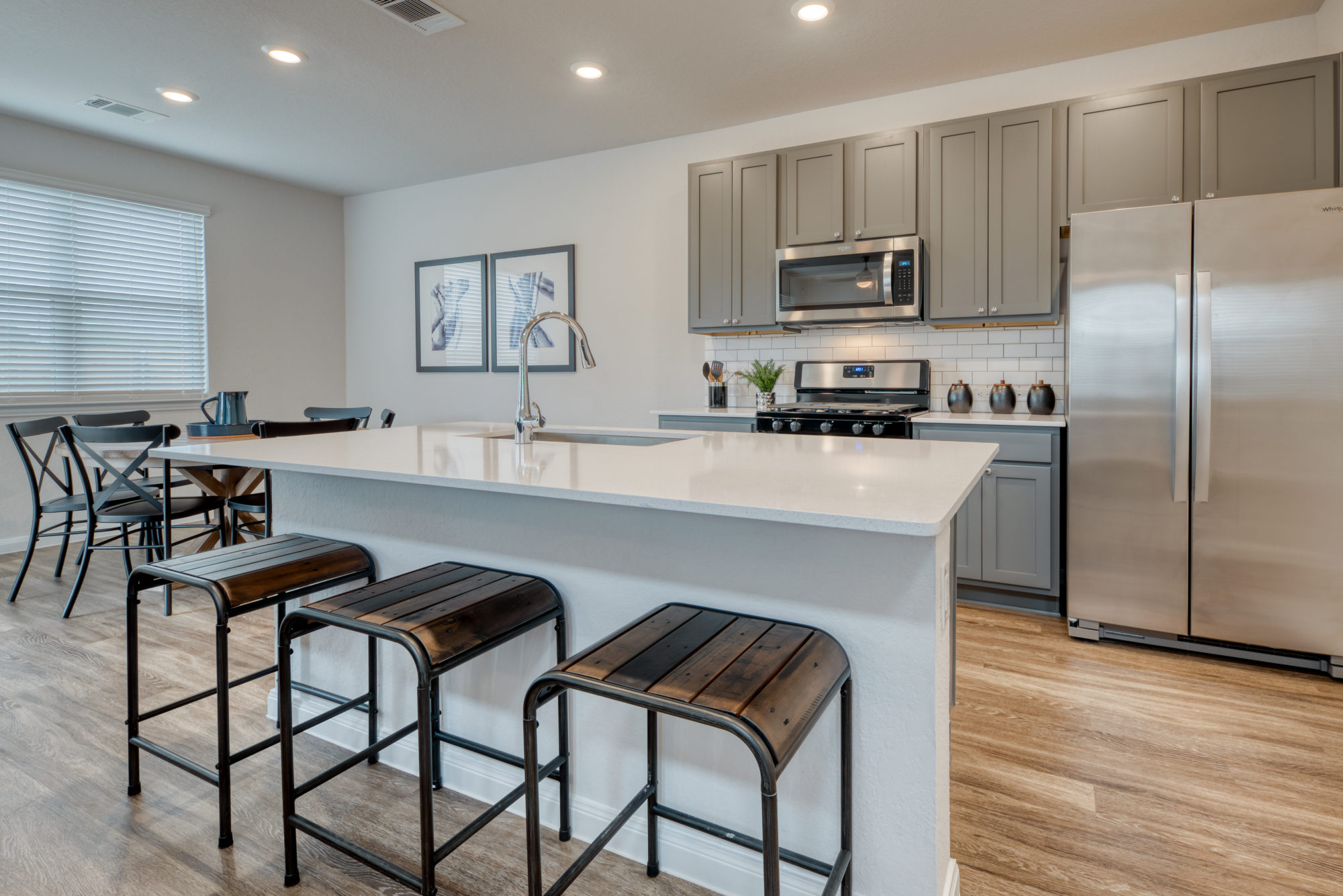 PRADERA
SINGLE FAMILY FOR RENT
San Antonio, Texas
Development of luxury single family homes for rent.
UNIVERSITY PLACE
Coral Springs, Florida
Acquired a distressed Class B suburban office building. Redeveloped and re-tenanted into a Class A project.
205,000 square feet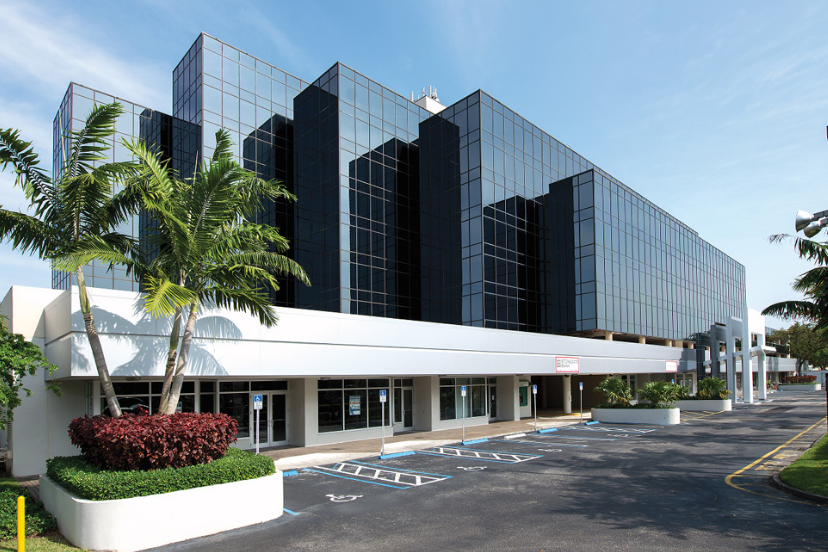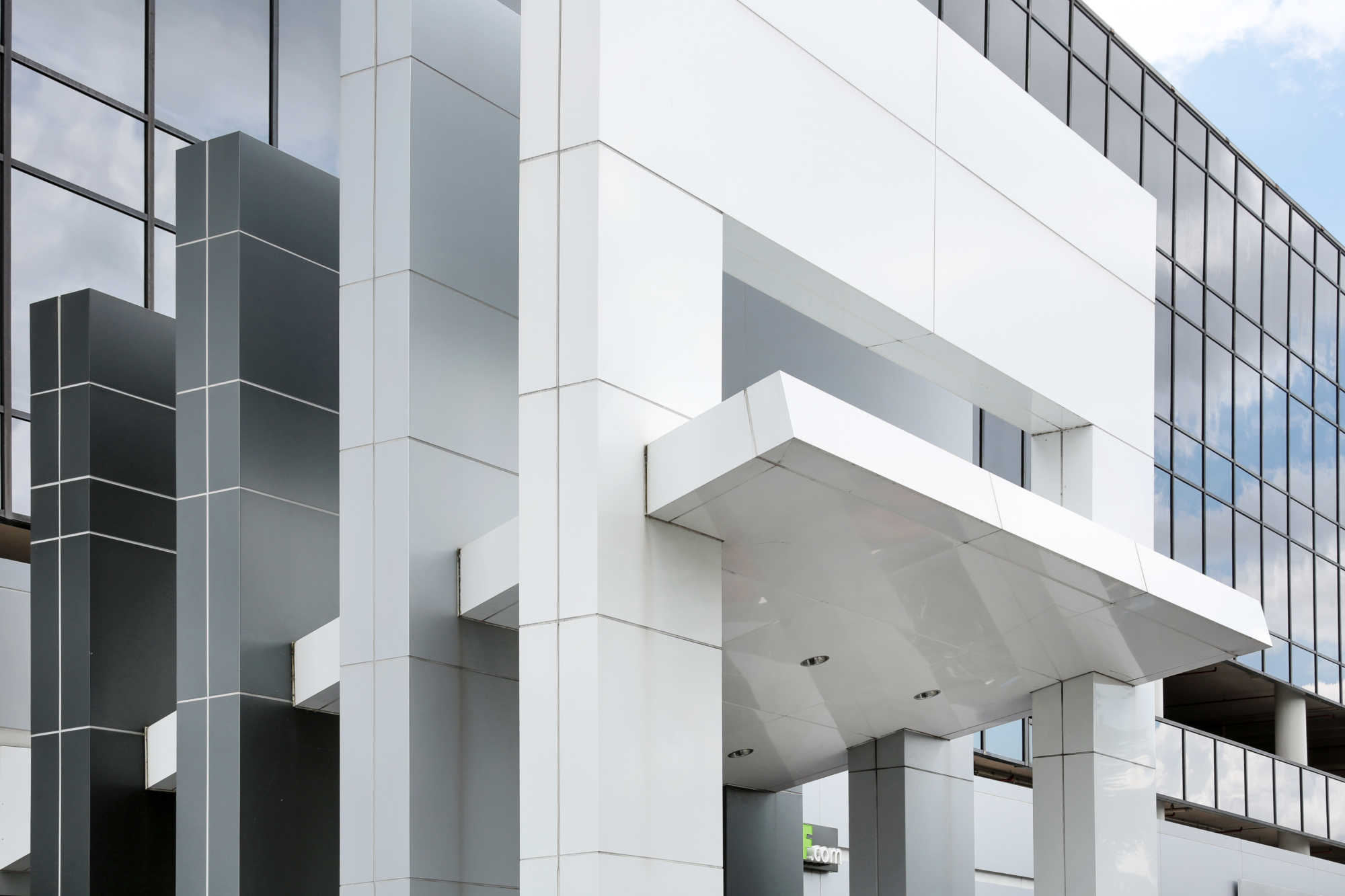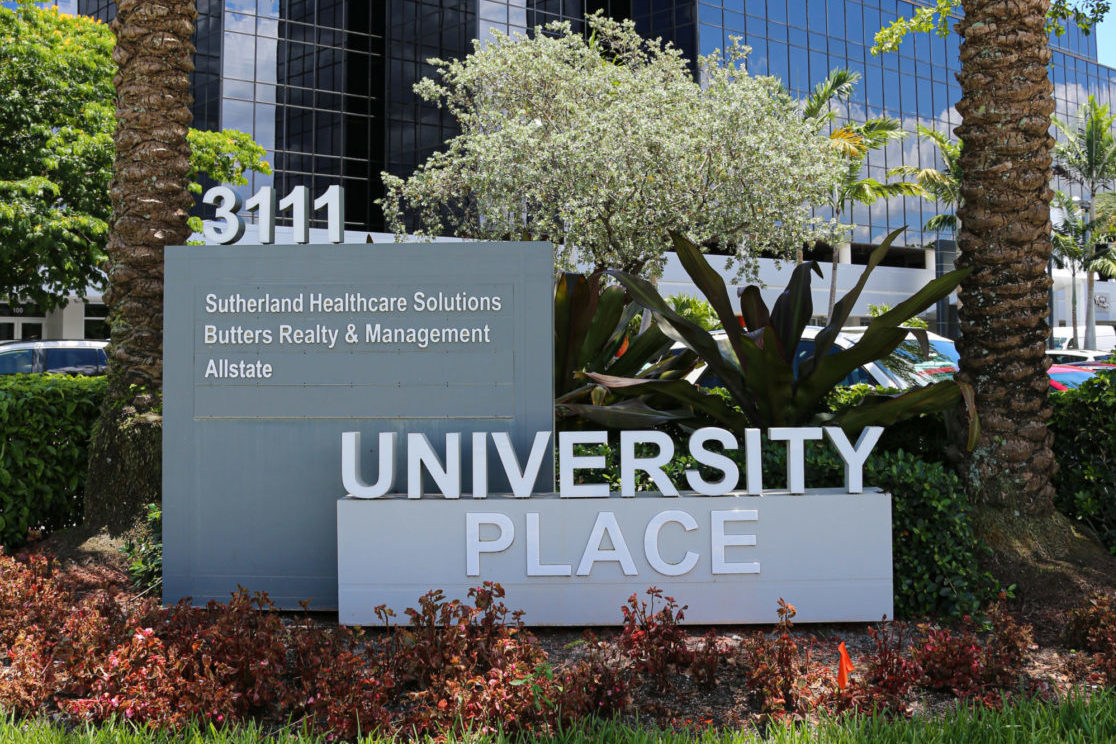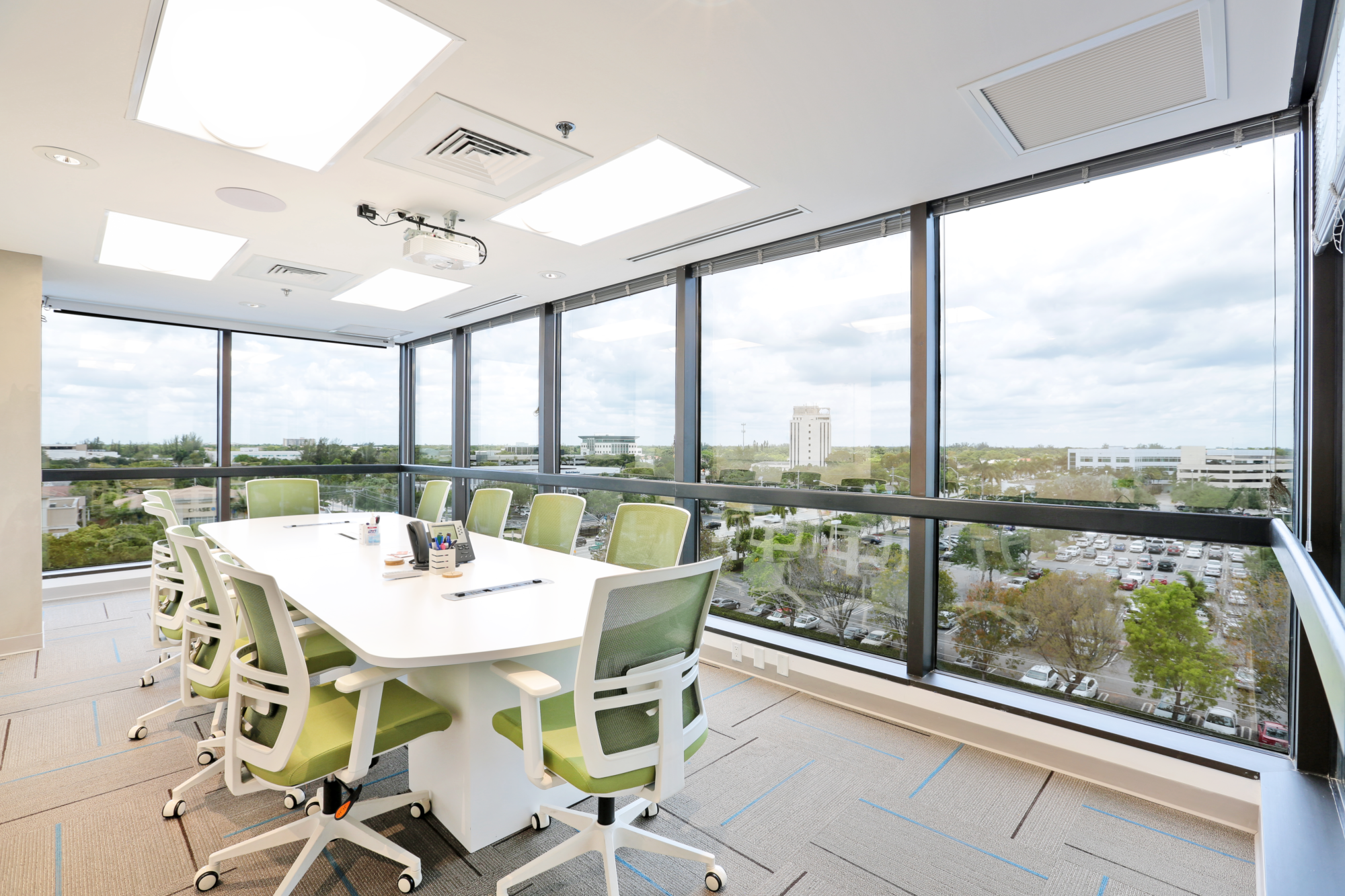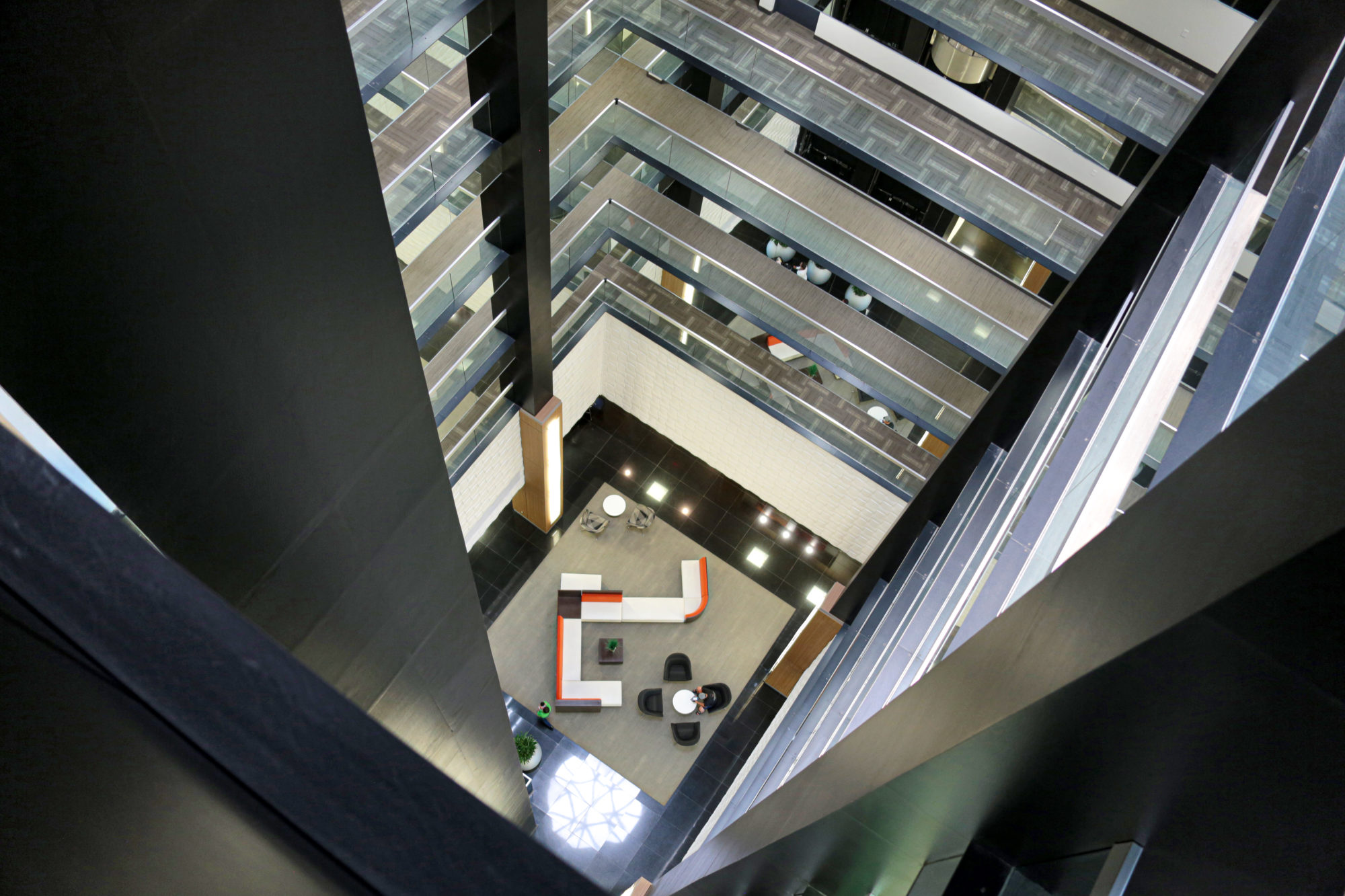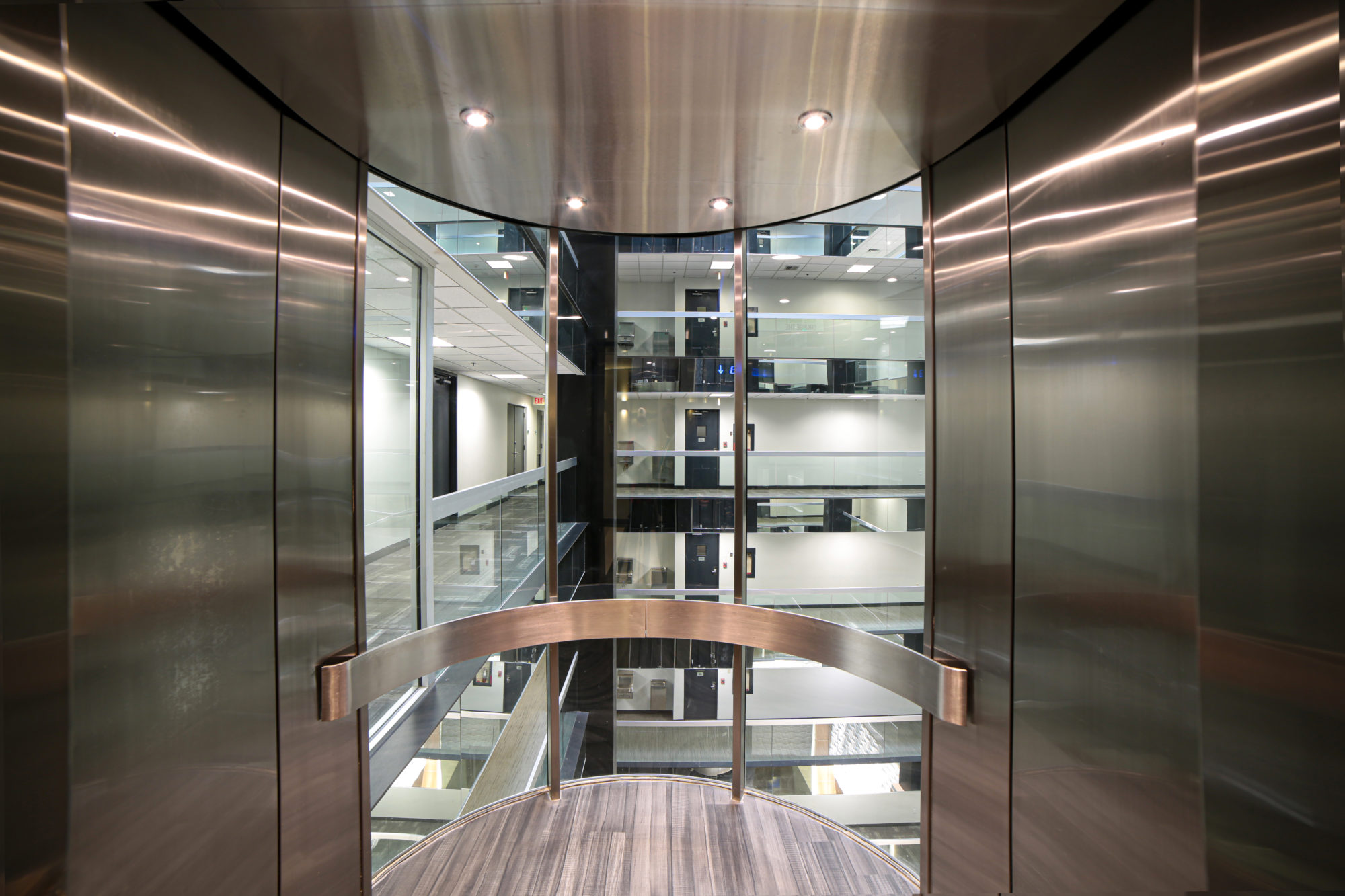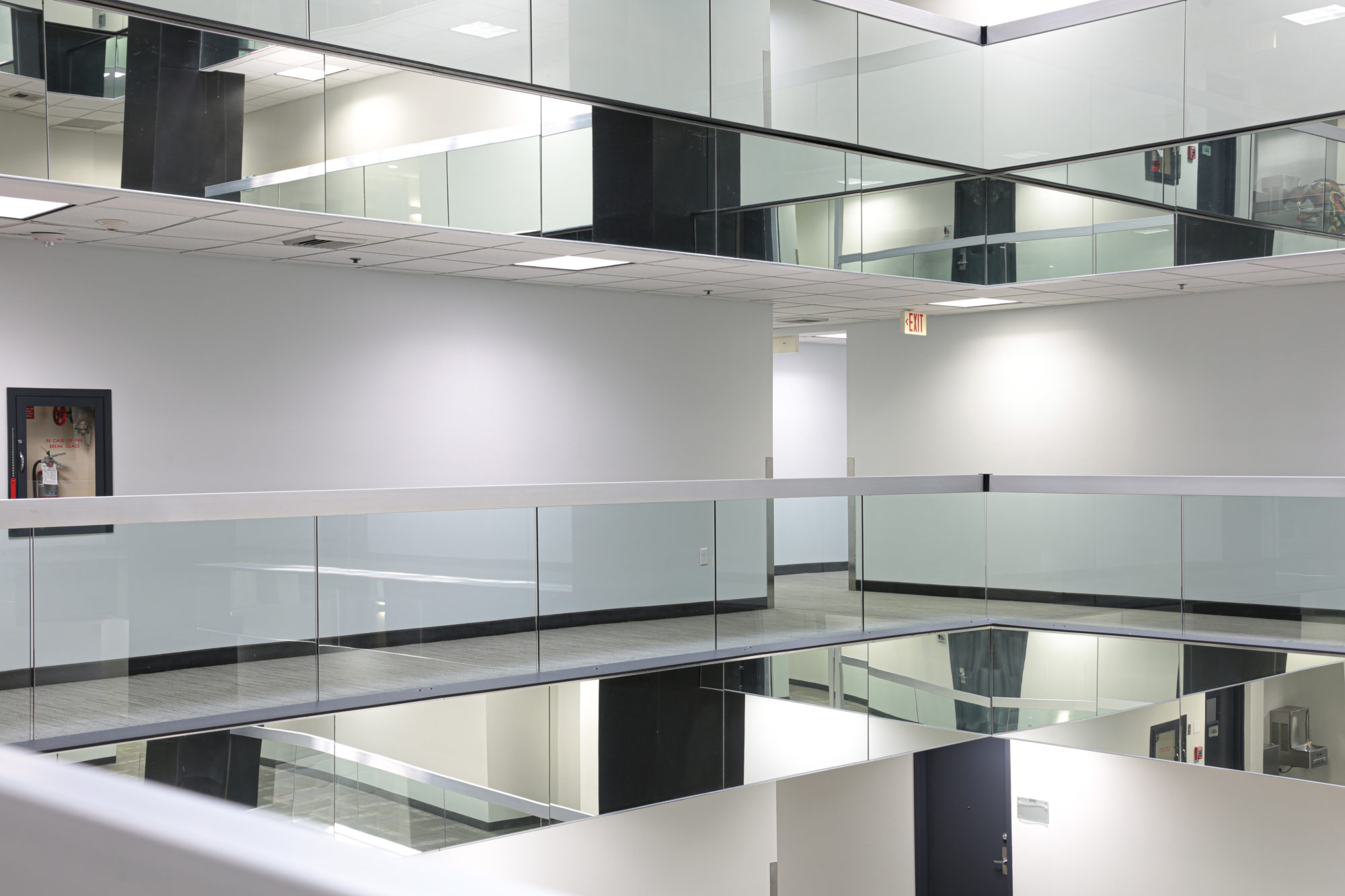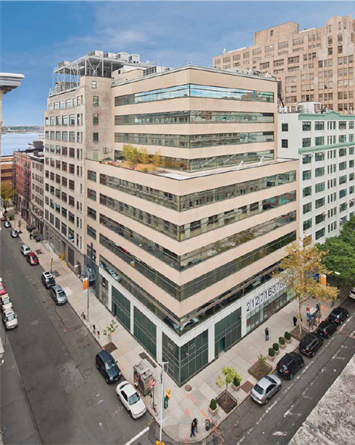 HUDSON TELECOM CENTER
New York, New York
Former Quotron Computer building redeveloped into prime Class A office/telecom space.
217,000 square feet
AVENTURA BUSINESS PARK
Miami, Florida
Acquisition, renovation, and re-positioning of a small bay industrial project.
205,000 square feet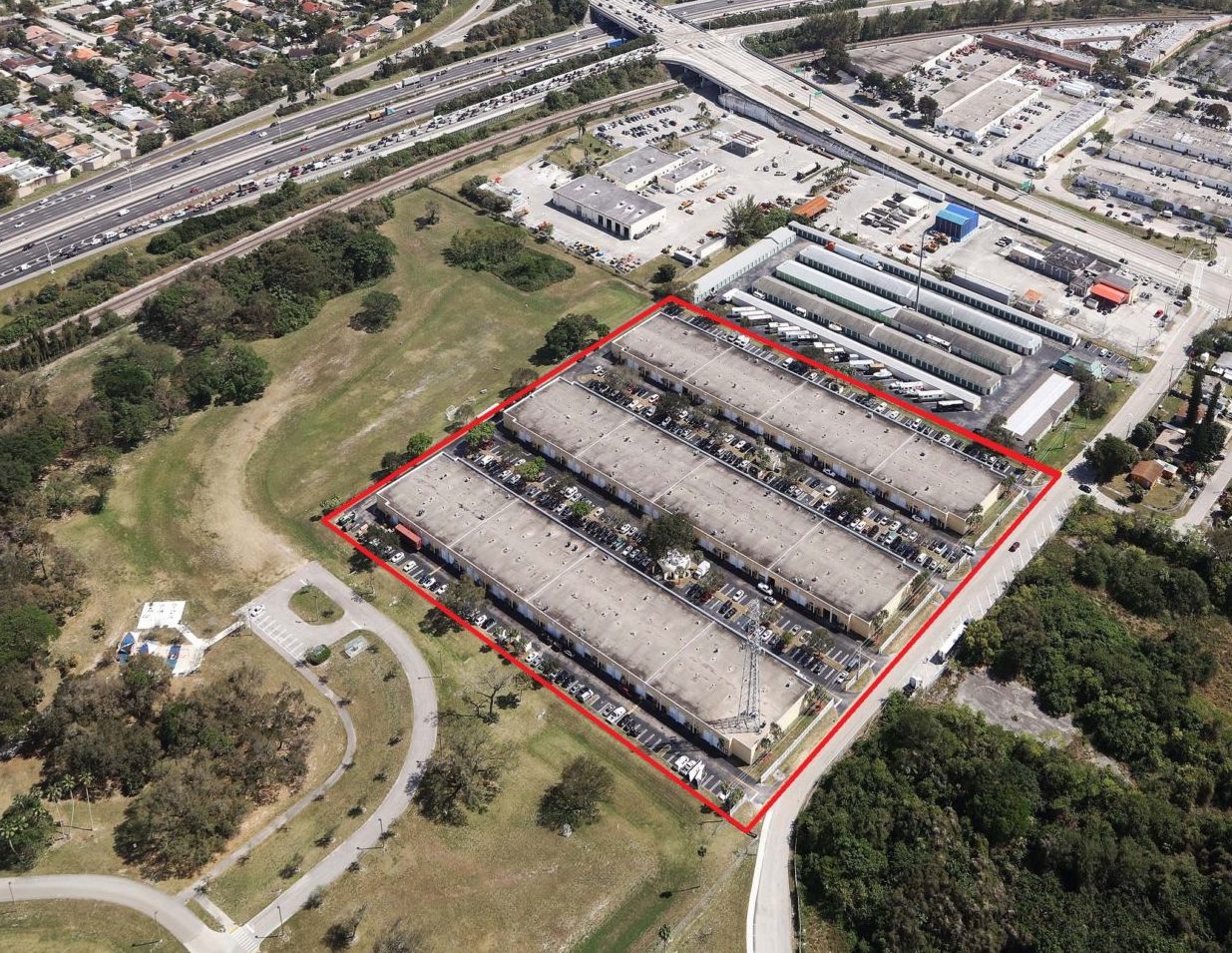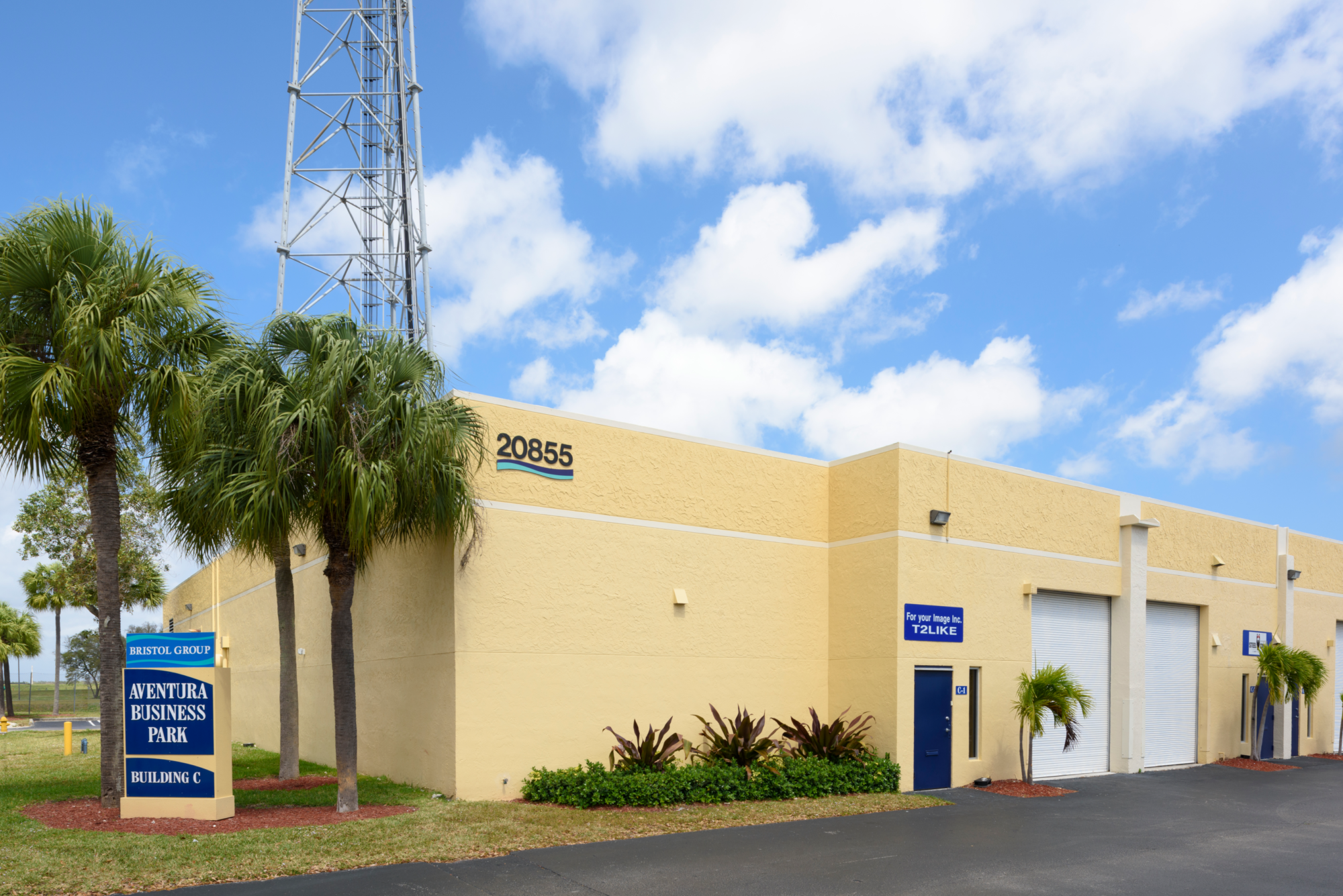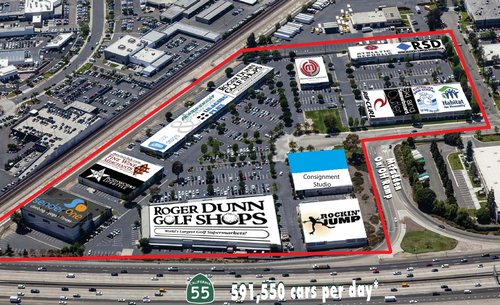 MCFADDEN PLACE
Santa Ana, California
Re-positioning and redevelopment of a nine building industrial park into a showroom, retail, and office project.
277,000 square feet
LAULANI VILLAGE
Ewa, Hawaii
Approximately 20 acres of commercially zoned land, master planned for development of a town center tailored to serve the needs of a rapidly growing middle class residential area in West Oahu, Hawaii.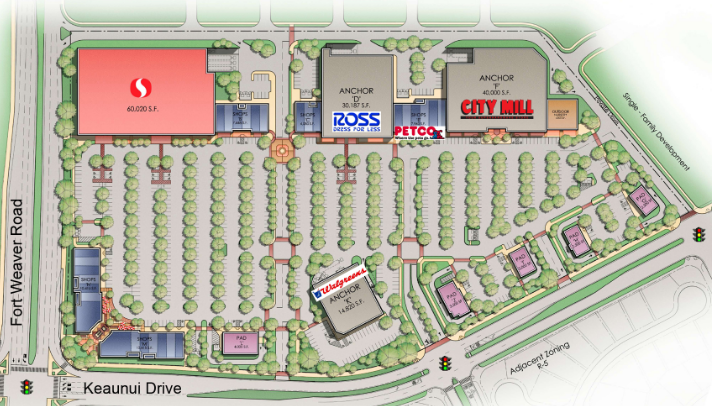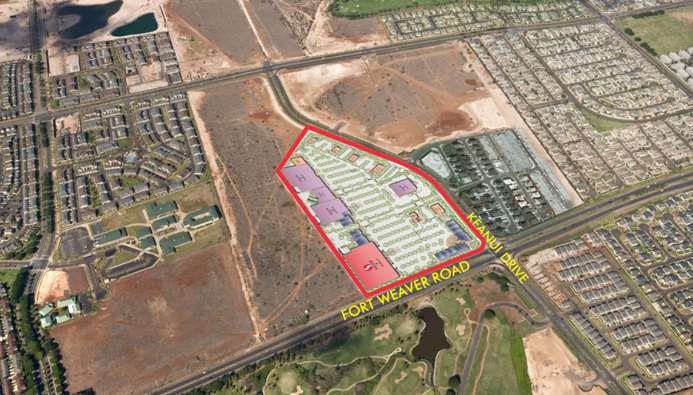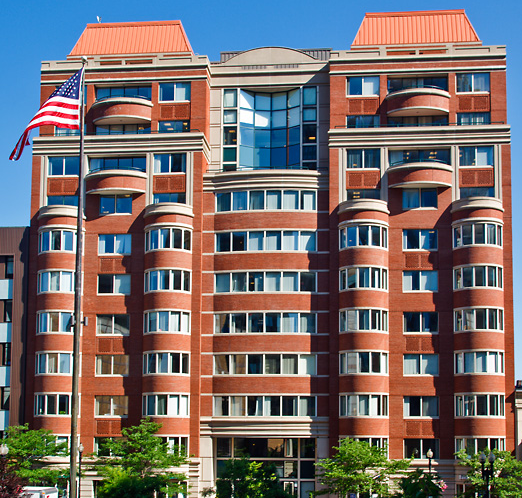 855 BOYLSTON STREET
Boston, Massachusetts
Class A downtown office building.
145,000 square feet
211 CONGRESS STREET
Boston, Massachusetts
Redevelopment and re-tenanting of a Class B office building.
68,000 square feet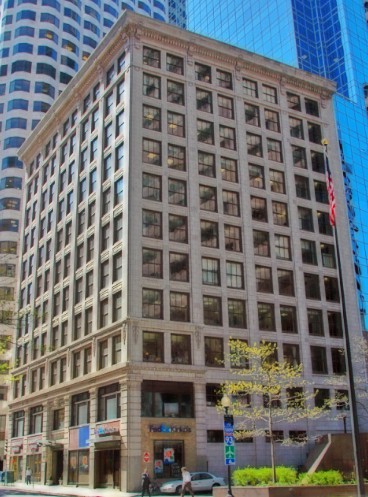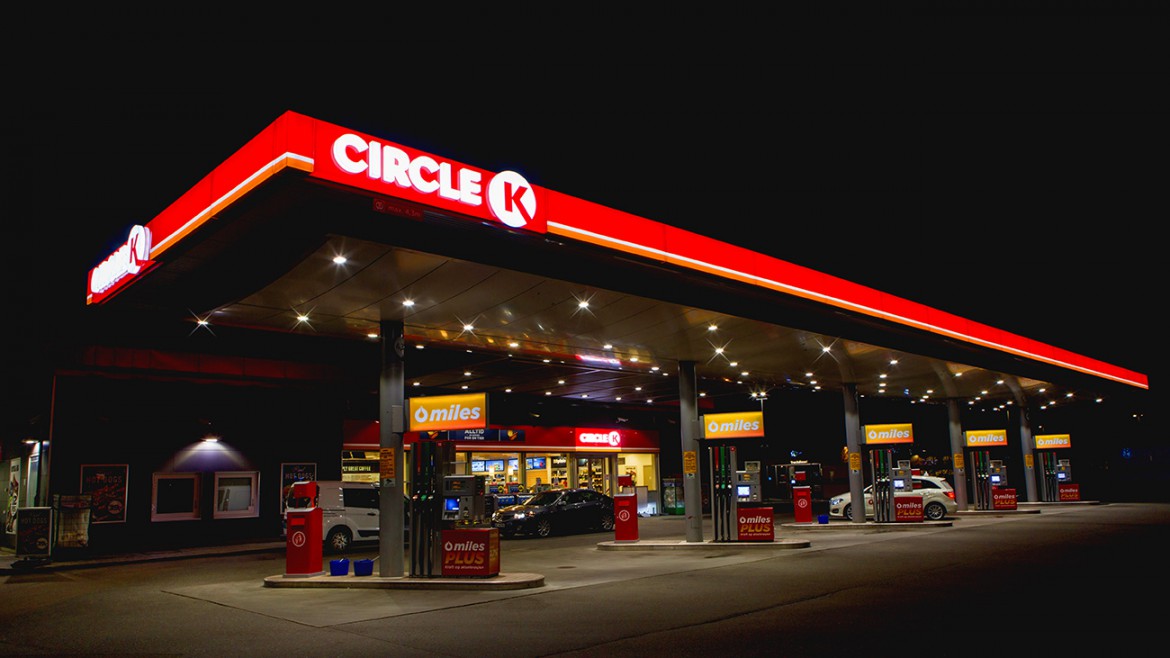 CIRCLE K STORES PORTFOLIO
Various Locations
106 Circle K convenience stores/gas stations.